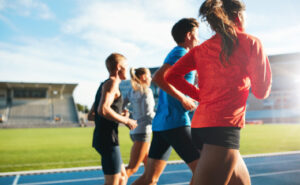 Every person who uses prohibited substances and methods to enhance their performance on any sport, either on competitions or in trainings is violating the ethical principles of sports that were accorded in the International Convention Against Doping in Sports organized by UNESCO.
During the third International Conference of Ministers and Senior Officials Responsible of Physical Education and Sports (MINEPS III), made in December 1999, ministers expressed their worries regarding non ethical conducts, and specifically doping in sports, at the time it was asked of every country to take measures about the problem.
After talks were made in UNESCO in January 2003, in the 32nd reunion of the General Conference of UNESCO the decision was taken to contribute solving the whole Doping problem in sports through an international convention. This Convention was approved in October 19 of 2005. It came in force the February 1st of 2007 and it still being used in 170 countries.
Nowadays  the fight against doping in Panama is regulated basically by chapter VII of the unique text of December 4 of 20008, that is comprised by 16th Law of 1995, this reorganizes the National Institute of Sports and Law 50 of 2007, which remakes said law, preventing the "Control of prohibited substances and methods in sports" and creating the National Anti-doping organization of  Panama (NADO-PAN)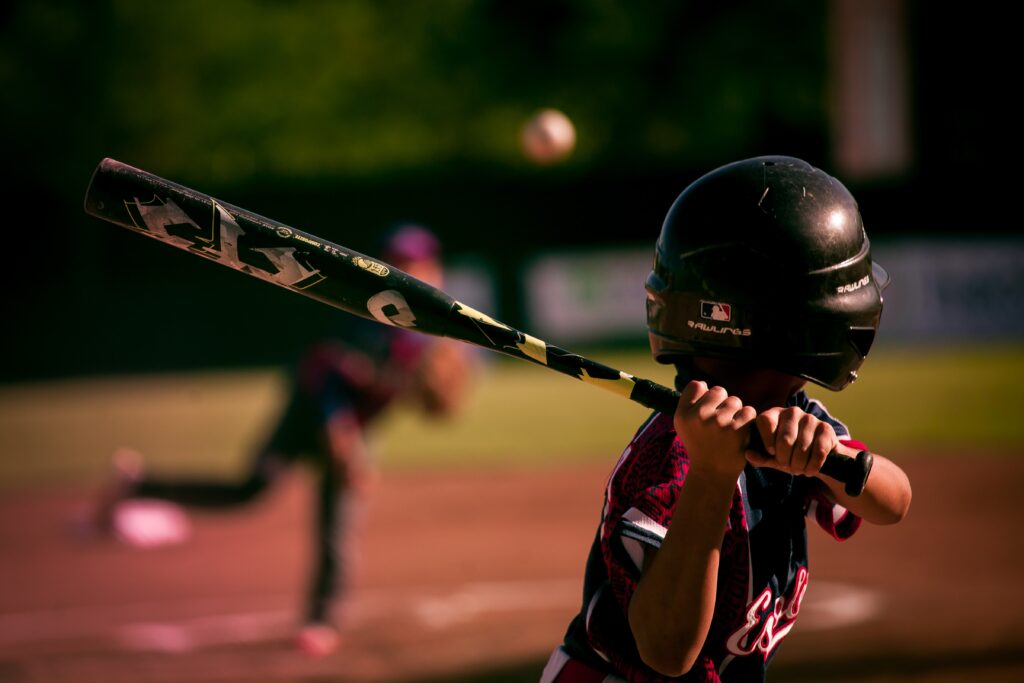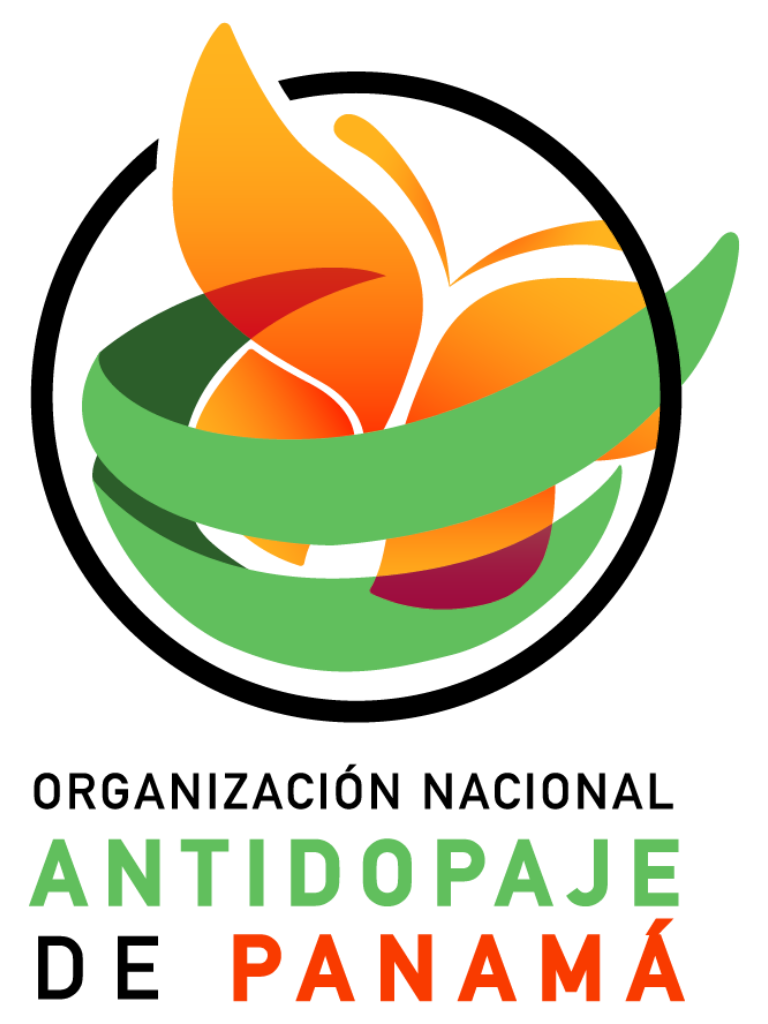 Mission.
Being a trust worthy organism to the service of Panamanian athletes in favor of health, justice and fairness.
Vision.
Protecting Fair Play and securing that all Panamanian athletes are able to grow in a healthy environment free of doping.
Values.
Ethics

Developing our activities in accordance to the highest standards of ethical and moral behavior.
Developing politics, procedures and practices that reflect justice, fairness, integrity, liberty, responsibility, honesty and respect.
Excellence
To keep an optimal level of quality during the development and application of strategies and all NADO-PAN activities
Responsability
Developing our activities in accordance with the principles of transparency and commitment.