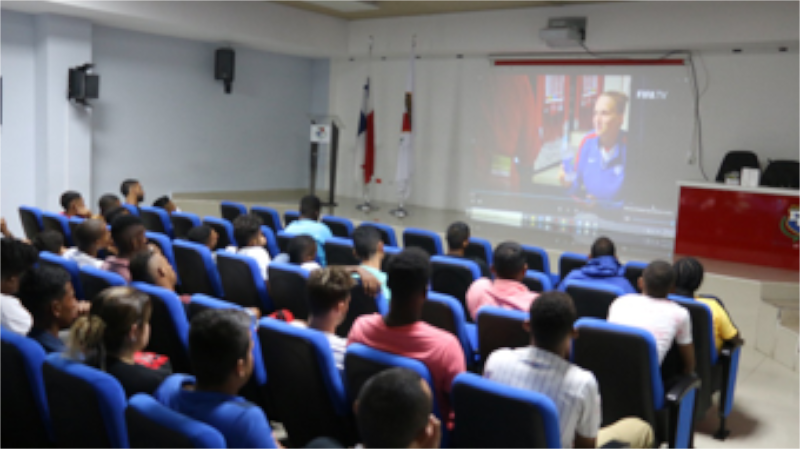 "At a Glance" book collection made by WADA explain in a easy manner some concepts and procedures related to doping, therapeutic use exemptions, doping control process, etc.
Here you will find them all and other interesting resources like the Athlete Reference Guide to 2015 Code. If you have any doubts of just feel like exploring more in deep any other concept you will find more information, resources, and webinars in the ADEL website.
In this site you will find

Los folletos de la colección "De un vistazo" realizados por WADA explican de manera sencilla algunos de los conceptos y procedimientos relacionados con dopaje, autorizaciones de uso terapéutico, el proceso de las tomas de control, etc.
Aquí puedes encontrarlos todos juntos, así como algunos otros recursos interesantes como La Guía de Referencia para Atletas del Código 2015. Si tienes más dudas o quieres explorar a fondo algún otro concepto puedes encontrar más información, cursos y webinarios en la página de ADEL.
Put to the test your knowledge in doping with the next games.